One of life's basic essentials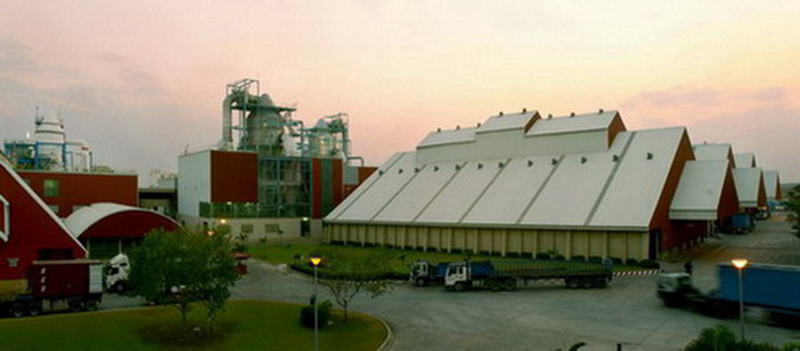 Salt is one of life's basic essentials , and is used in every household daily for such a wide range of uses as cooking and disinfecting. However, few people are aware that salt is also a very important raw material, and one that is used to manufacture other important products with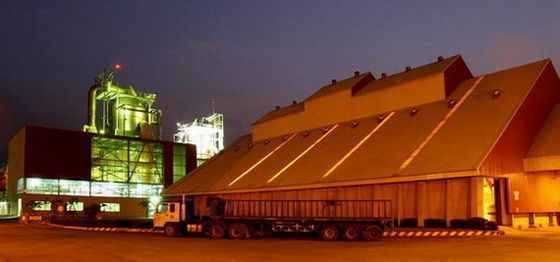 Industrial salt is the main raw material in the production of caustic soda and chlorine - essentials in the manufacture of such products as processed food, paper pulp, detergents, textiles, petroleum, cooking oil, pharmaceuticals and glass, besides being utilised in such processes as metal-plating, water purification, stain removal and so on.
Answering the need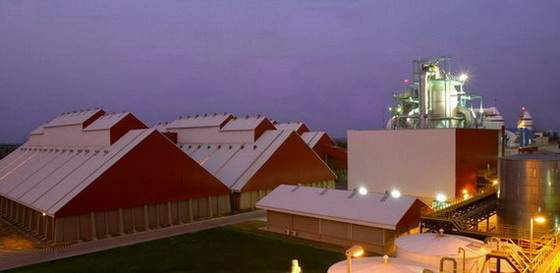 In 1972, Thasco Chemical Co.,Ltd., a major producer of the chloralkali chemicals used in the manufacturing business, wherein salt is a main raw material, set up its own salt-making unit from rock salt at Phimai in Nakhon Ratchasima province, with a small production capacity. However, by the conventional methods, with no guarantee of quality or quantity, the production process created a detrimental impact on the environment.
After many years of unsteady supplies of poor quality local salt, THASCO decided to invest in advanced technology from Europe as a solution to the company's growing need for this raw material. It was quality improvement and environmental awareness that THASCO sought to establish in its own modern salt plant.
In 1989, with promotional privileges from the Board of Investment (BOI), the company's first salt plant in Phimai was established with an initial production capacity of 100,000 tonnes of industrial salt annually, which was increased to 300,000 tonnes two years later.
It was in 1994 that the salt production plant became a joint venture between THASCO, Vinythai Public Co., Ltd. and Thai Refined Salt Co., Ltd. The name was then changed to Pimai Salt Co., Ltd. (PSC), boosting annual capacity to 500,000 tons in 1995 and 1.0 million tons in 1998.
In 2007 to answer the growing demand for salt in the Thai market, the company has invested in additional production facilities, expansion of 500,000 tons per annum. The amount of 1,600 million baht, boosting annual capacity to 1.5 million tons.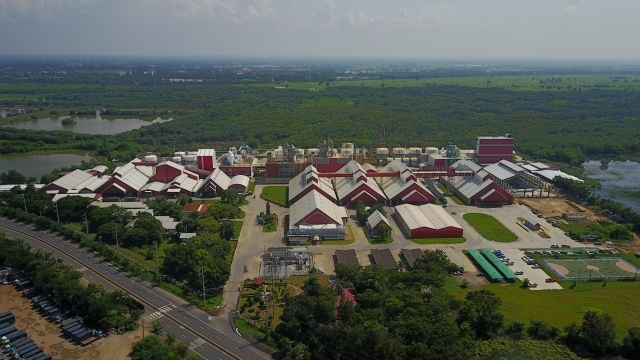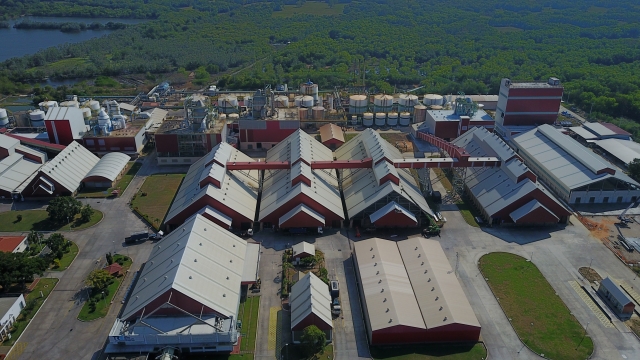 And in 2021, the company has increased production capacity. Construction of an expansion plant in Phimai 6 project, resulting in an increase in production capacity of 220,000 tonnes per year, resulting in the company's total production capacity of 1,720,000 tonnes per year.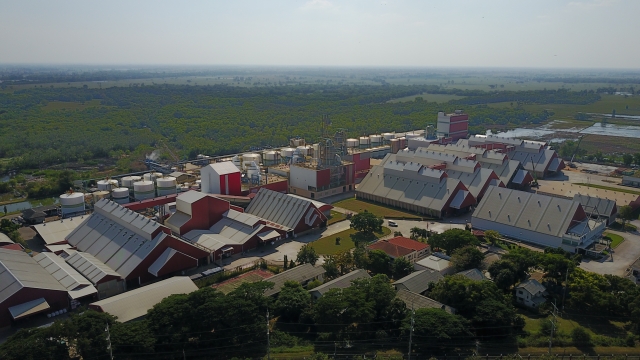 Play at Youtube.com : https://youtu.be/o0J0hMR4soE